the perpetuity of the cotto in Porcelain 14mm and 20mm
ALSACIA recreates the passage of time and the beauty of the old cotto in 14mm and 20mm thick porcelain. The most functional and innovative solution for all types of exterior and interior flooring. Resistance and functionality in a timeless product that will create warm environments with a marked contemporary style.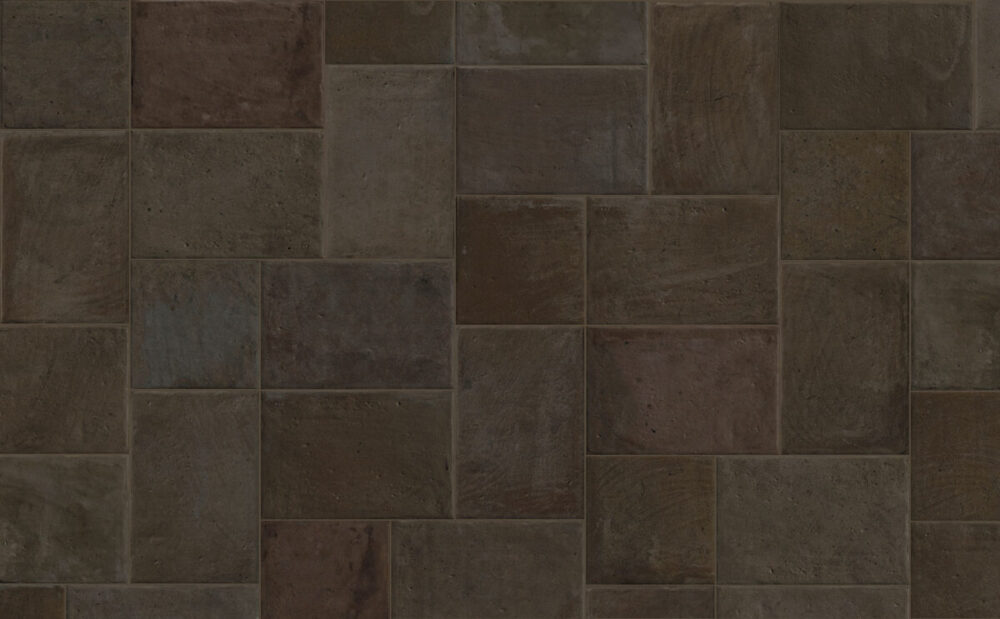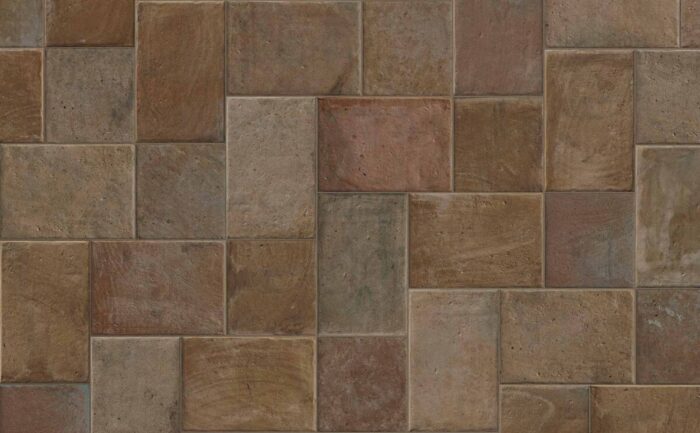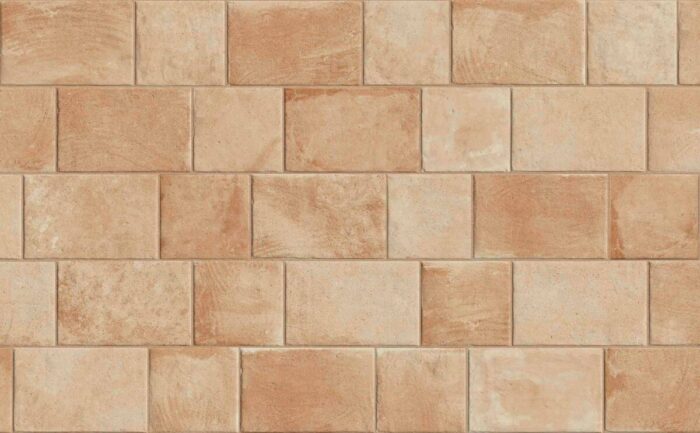 surfaces Natural
Available in three colours (Nature, Cotto and Antique) created for different locations and needs, with a tonality that gives the surfaces great naturalness, without losing performance.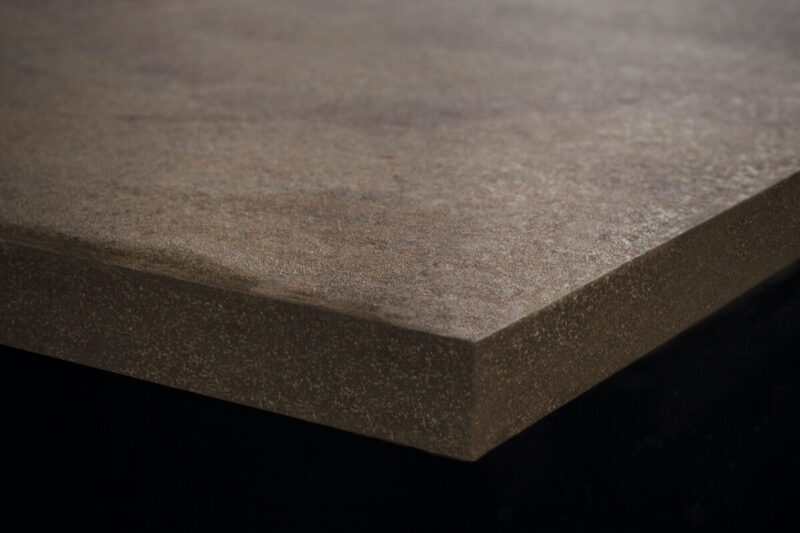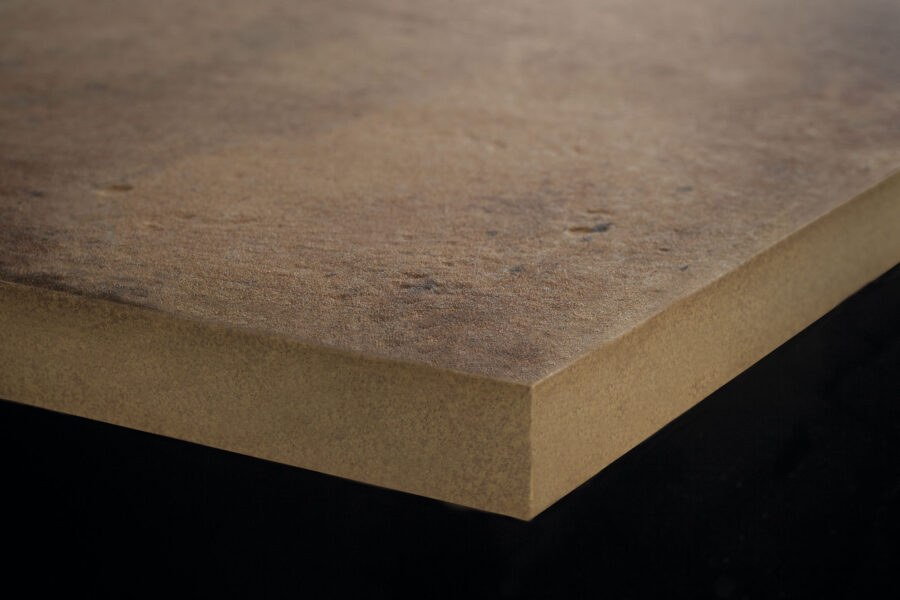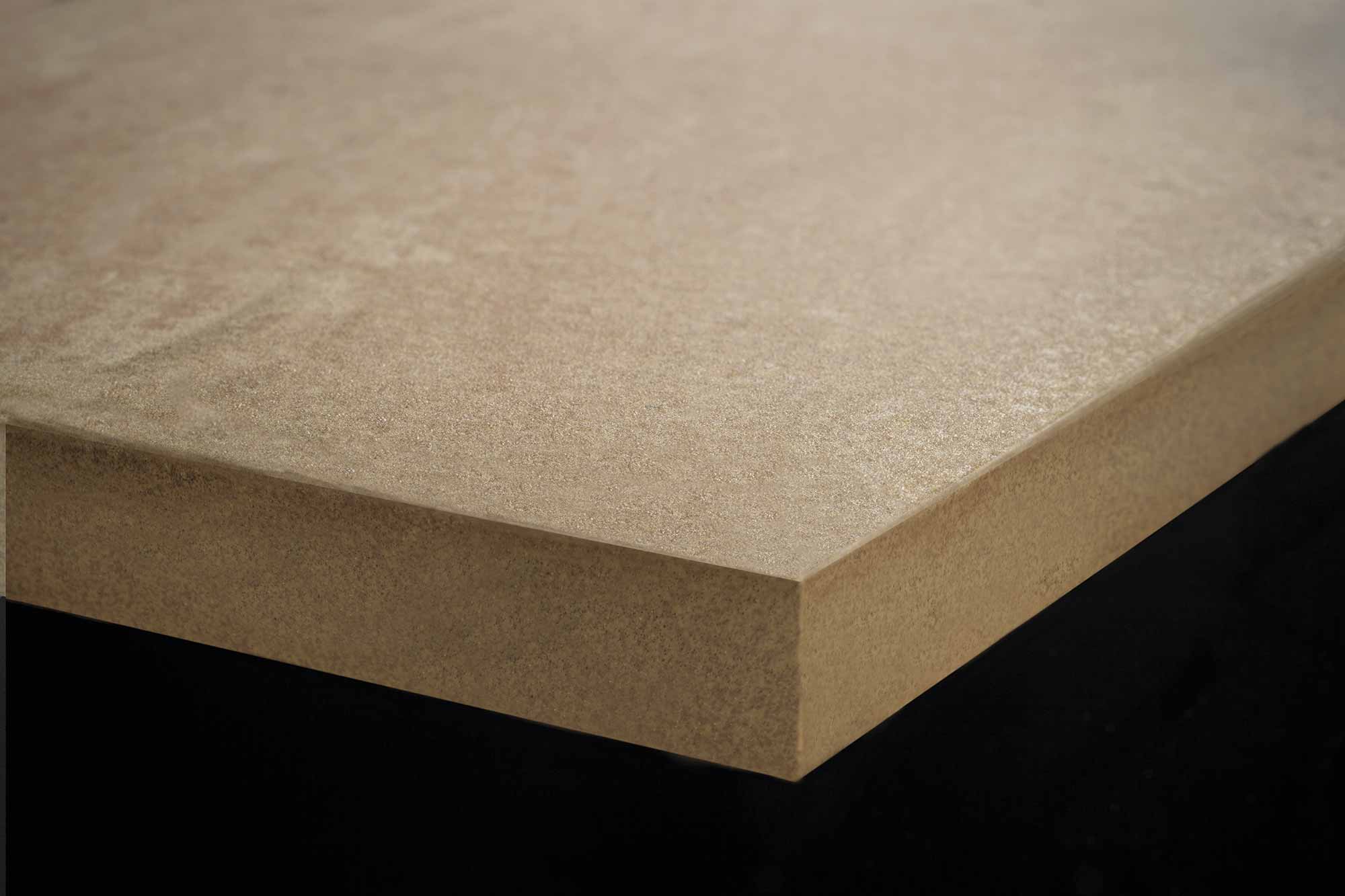 14mm and 20mm porcelain Resistant and Non-slip
The ALSACIA collection is the definitive solution that eliminates all the problems of traditional outdoor flooring. Resistant to the sun, it is unalterable, resistant to frost, stains and has a totally non-slip surface
It creates functional, open, safe spaces full of personality, combining its formats and special pieces.