High performance porcelain floor
Discover the collections SMALL SIZE
SMALL SIZE 14mm and 20mm
A new generation of high-performance porcelain. SMALL SIZE 14mm and 20mm is the definitive solution that eliminates all the problems of traditional exterior and interior flooring.
The SMALL SIZE 14mm and 20mm pieces are unalterable in time, resistant to solar rays and frost, have a high resistance to flexion as well as to breakage, are non-slip and require little maintenance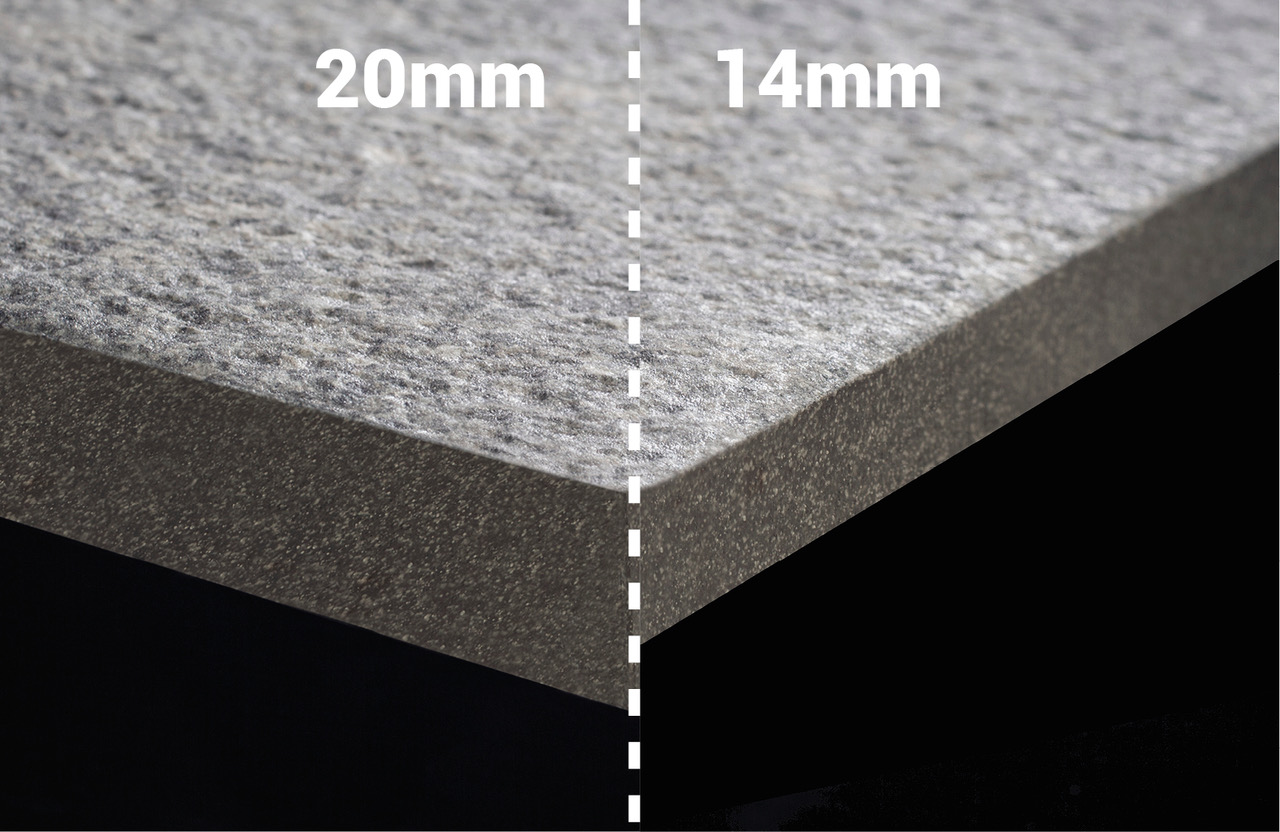 Here are ten reasons to use SMALL SIZE 14mm and 20mm in your project.

1. SLIP RESISTANCE
The surface of SMALL SIZE 14mm and 20mm has been studied to offer an optimum degree of non-slip (certified by specialised laboratories) being the perfect pavement for the transit of people, vehicles, passageways, gardens, sidewalks, swimming pools, parks, etc.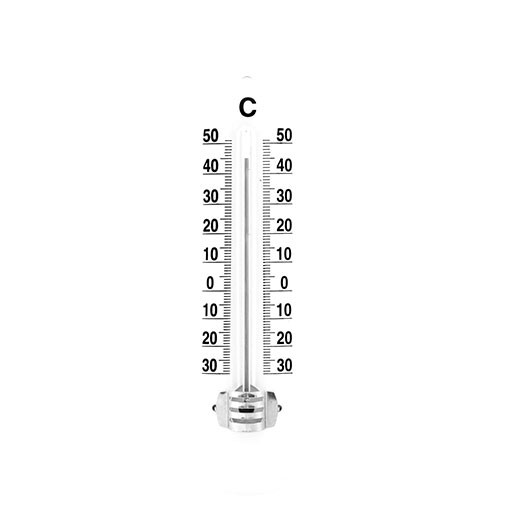 2. RESISTANCE TO FROST AND TEMPERATURE CHANGES
Our products are manufactured to be 100% frost resistant, resisting sudden changes in temperature, from cold winters to hot summers outdoors without altering their beauty and high performance.

3. MAINTENANCE-FREE
SMALL SIZE 14mm and 20mm does not deform or wear. Dirt does not penetrate our parts because they are vitrified porcelain surfaces at more than 1200ºC. The surface is cleaned with water, although it is resistant to cleaning products, acids and cleaning with pressurised water machines.

4. EASY INSTALLATION
Its easy handlingdoes not need special requirements. Its small format makes it easy to handle in a any situation such as: ramps, sidewalks or special areas.

5. STAIN-RESISTANCE
Totally compact, no open porosity. Its almost zero absorption (less than 0.5% water absorption) make it waterproof to external agents, dirt and stains that can be easily removed with water or a suitable detergent.
6. BREAKAGE RESISTANCE
Resistance to breakage and bending are its main characteristics. Its exclusive thickness of 14mm and 20mm, added to its small format, gives the pieces a great resistance that multiplies exponentially with an adequate installation. Any industrial traffic, road traffic, people traffic or high vehicle traffic is totally advisable. In any project, the breakage due to continuous use is reduced by a very high percentage.

7. CUSTOMIZATION AND MODULARITY
Our SMALL SIZE 14mm and 20mm porcelain, in the different formats available, is totally modular, offering multiple solutions for interiors and exteriors. Thanks to its modularity and dimensions, any project is totally viable.

8. DURATION IN TIME
We offer you a timeless material, both for the design of the collections and for the low maintenance necessary to preserve its beautiful original appearance. Its insulating capacity makes it the ideal flooring in any area.

9. DESIGN FROM THE SAME THICKNESS
The SMALL SIZE 14mm and 20mm porcelain is made with high quality, stoneware raw materials that form a unique, solid and compact full body tile. Visible in every piece, in every design and collection with a variety of aesthetics and absolutely natural colour from stones, slates, clays, to granites in various colours for all tastes.

10. APPLICATIONS
The applications of SMALL SIZE 14mm and 20mm are as many as can be imagined. From all types of exteriors and public areas such as: shopping centres, stations, platforms, terraces, sidewalks, verges, squares, parks, gardens, swimming pool areas; to interiors such as: kitchens, living rooms, dining rooms or special industrial areas where exclusive features are required.
The wide range of special pieces to solve any construction detail and the possibility of combining with other materials such as wood, cement, steel or stone make it the most sustainable and versatile flooring of this time.
SEND US YOUR MESSAGE Contact us
Required Data *