two formats, two finishes and two thicknesses in porcelain with High Capability
ARAN is a high-performance collection that recreates a functional stone in two different formats and finishes. The TEX finish with a bush-hammered relief that provides a plus of anti-slip and the NAT finish with a smooth but also non-slip surface.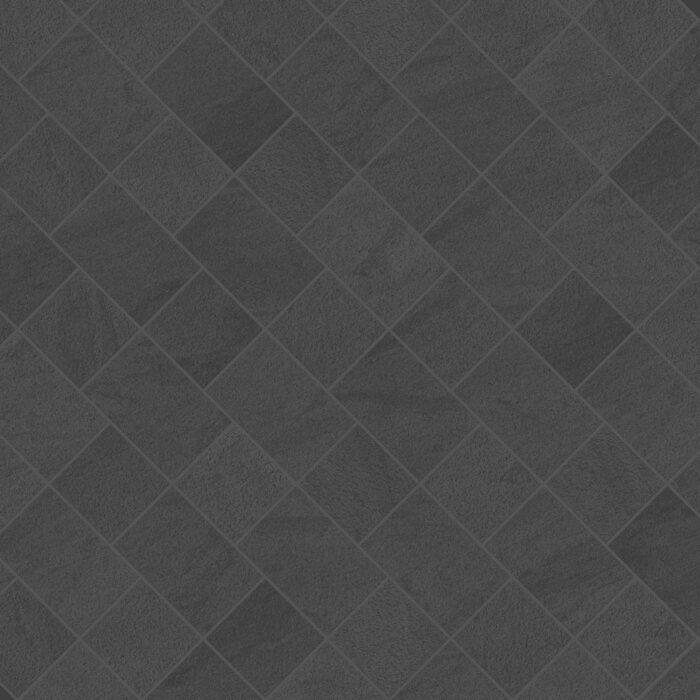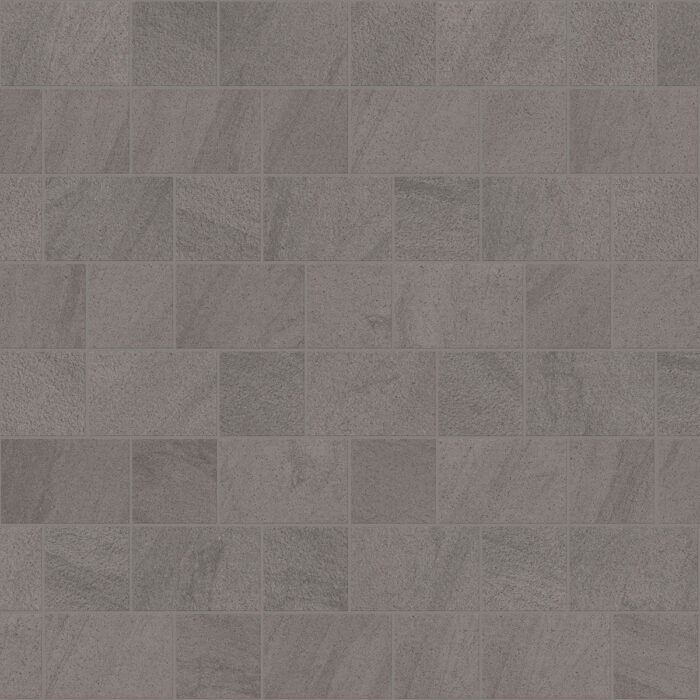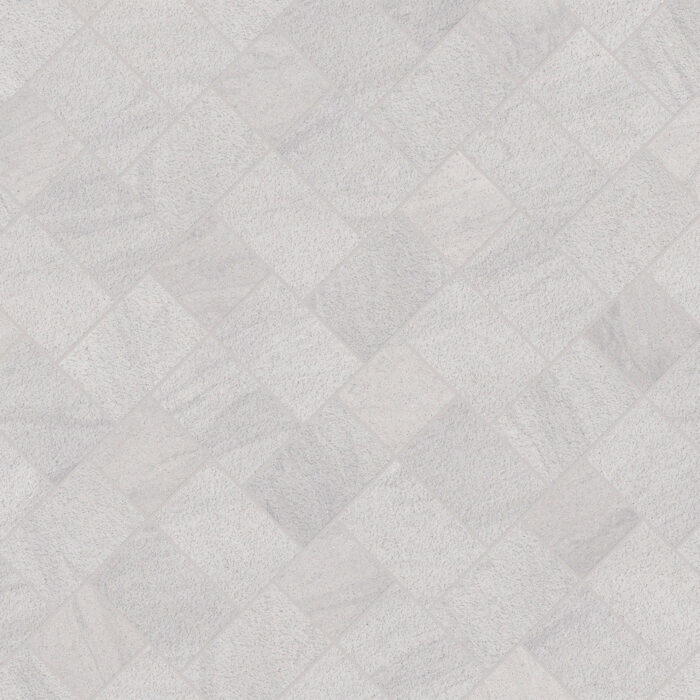 three tones Easily Combinable
Three colours that combine with each other (Pearl, Grey and Black). From the most neutral to the deepest tone, its texture and graphic variation provide a great naturalness creating unique surfaces.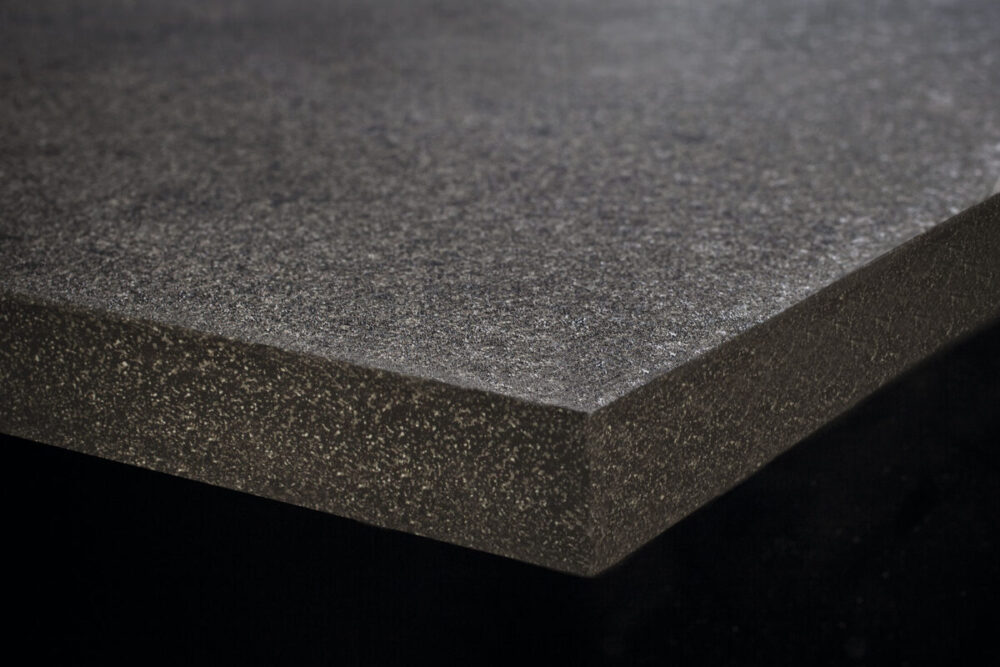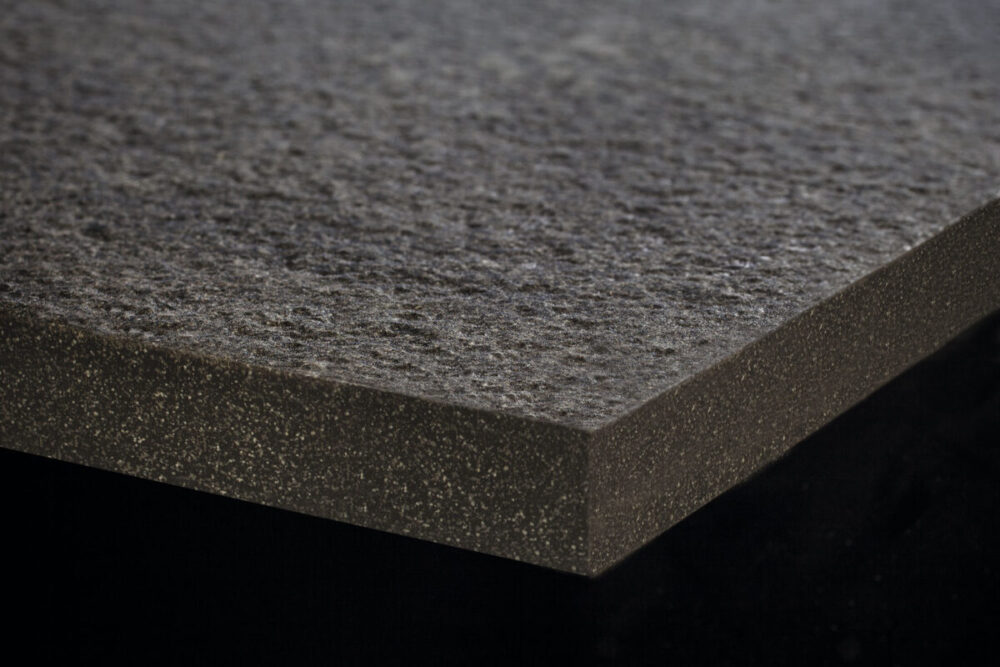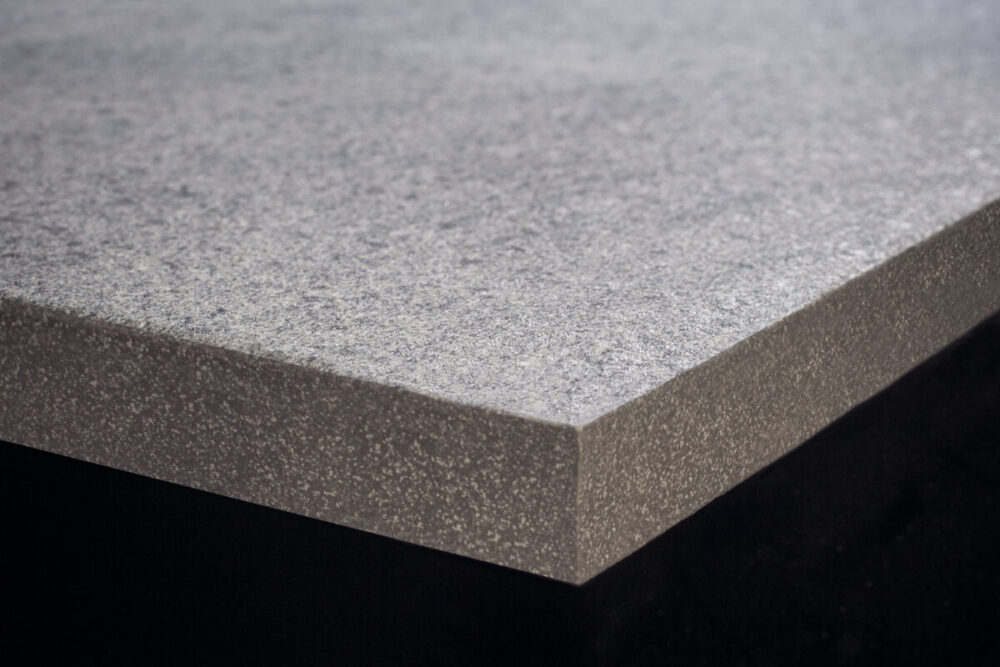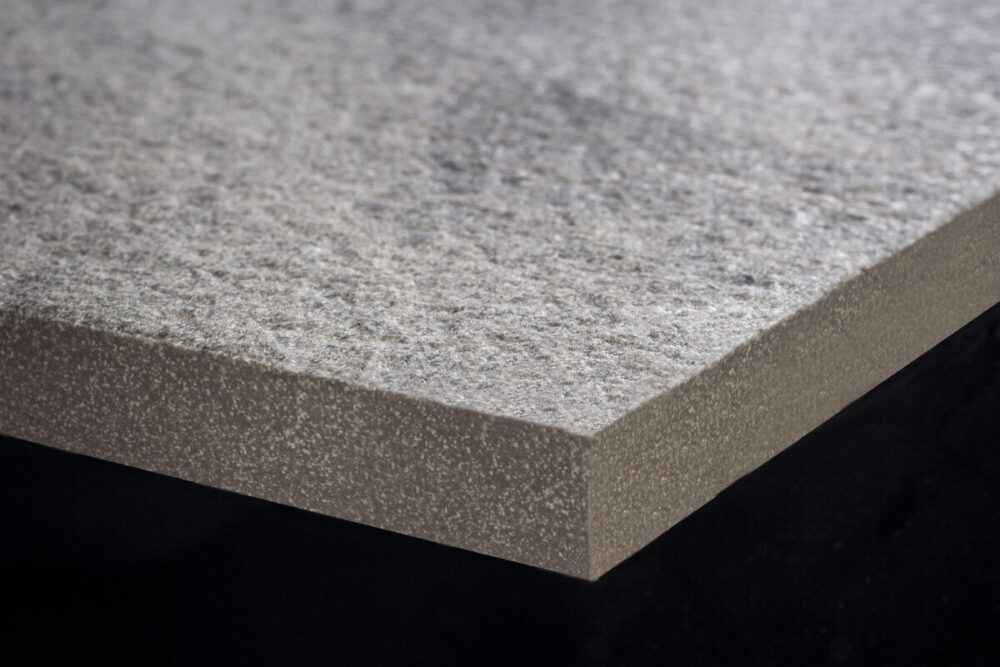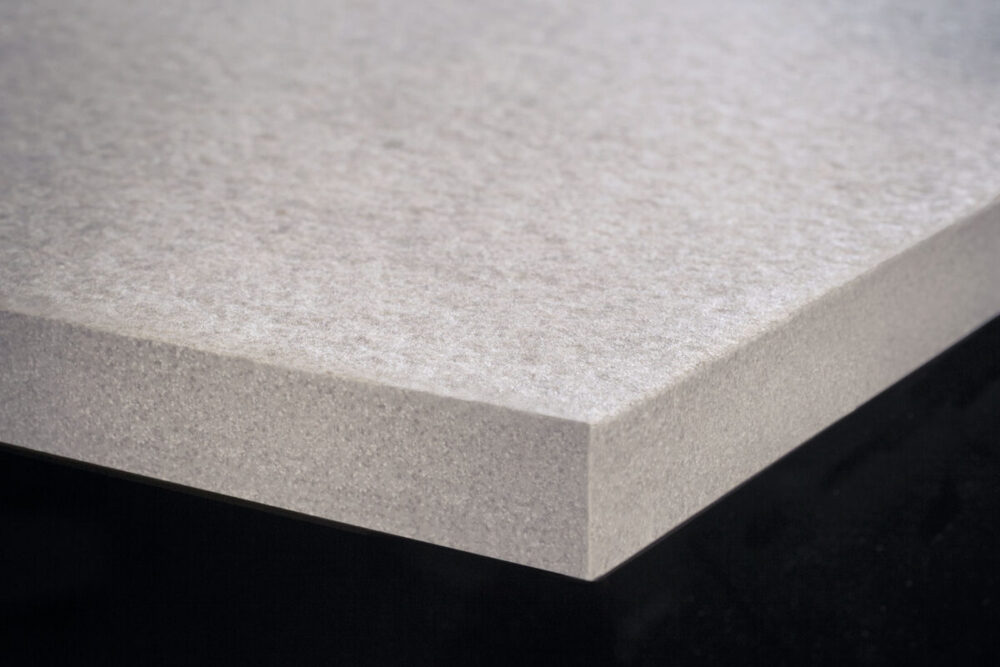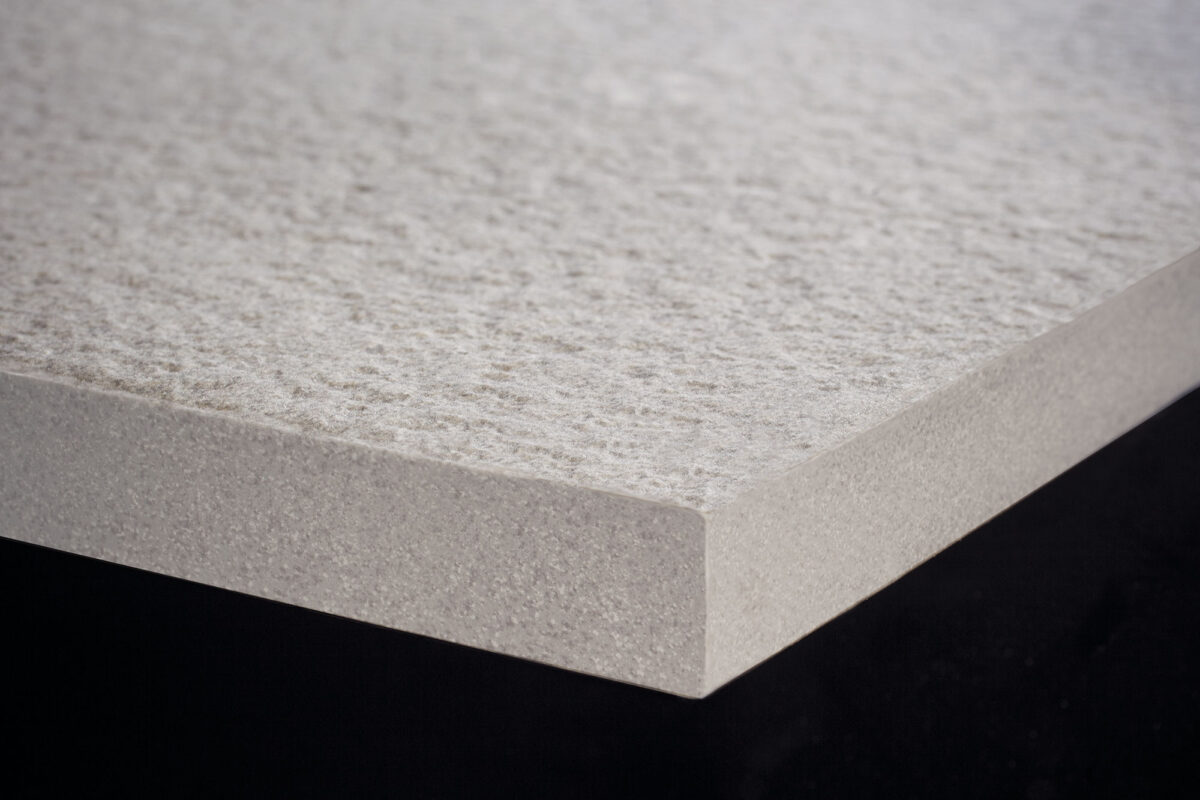 Multi-Surface covering
As they are available in small format, they offer the possibility of covering all types of surfaces in exteriors and interiors, with a modern thick porcelain texture that reduces breakage and falls due to slipping.
Inalterable, beautiful and practical, the ARAN collection is one of the ceramic proposals that will not go out of fashion easily due to its marked functional and urban character.