two formats, two thicknesses and three finishes in porcelain with High Capability
The Pierre collection is an interpretation of the classic Pierre Blue Belgian design in three colors. This is due to the use of the most advanced ink jet and full body technology used on our small size tiles.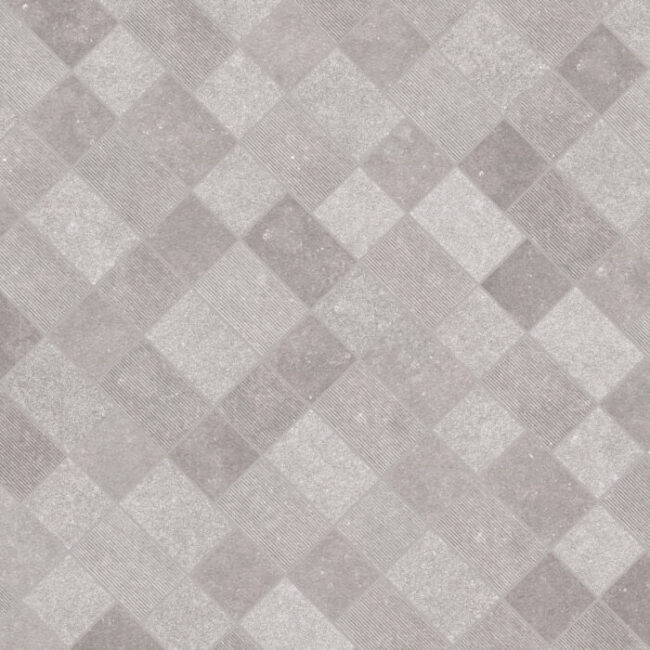 THREE FINISHES Easily Combinable
From the most neutral to the deepest tone, its texture and graphic variation provide a great naturalness creating unique surfaces.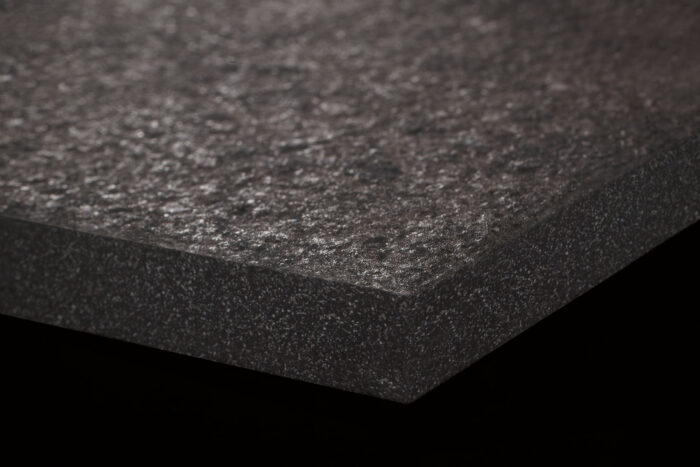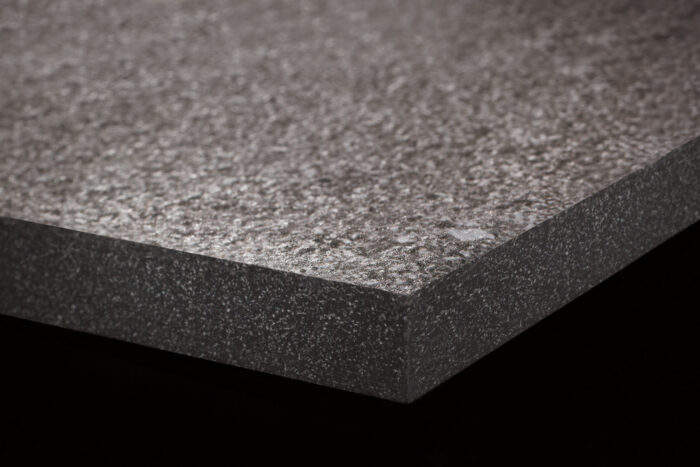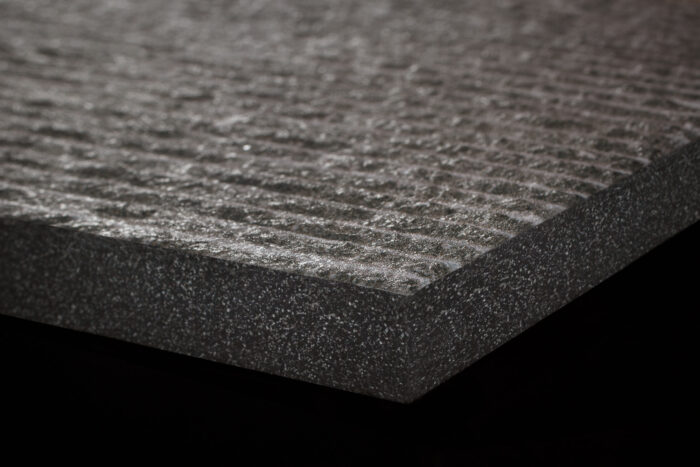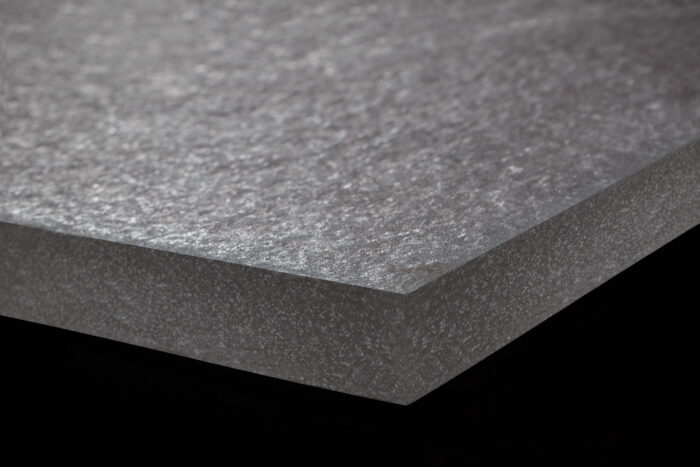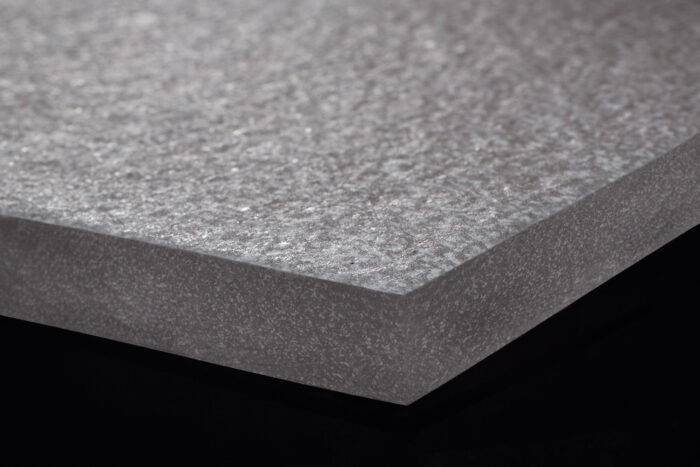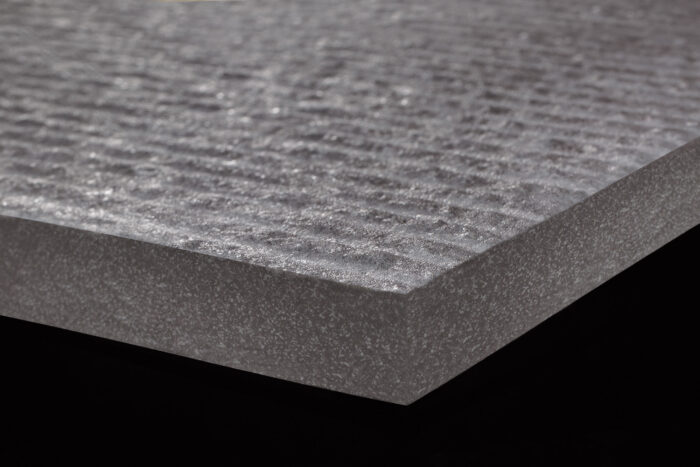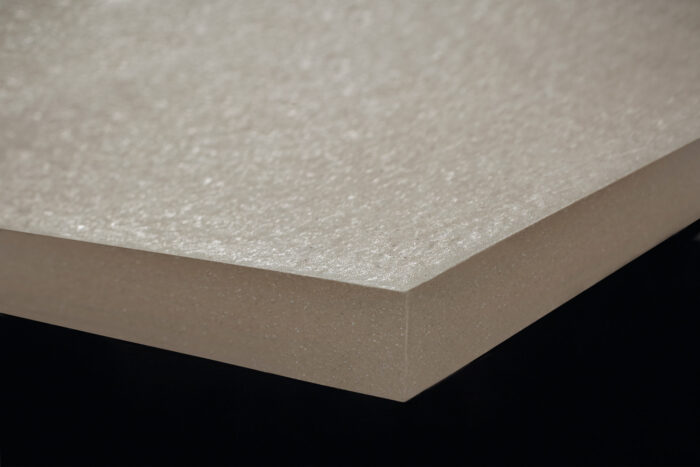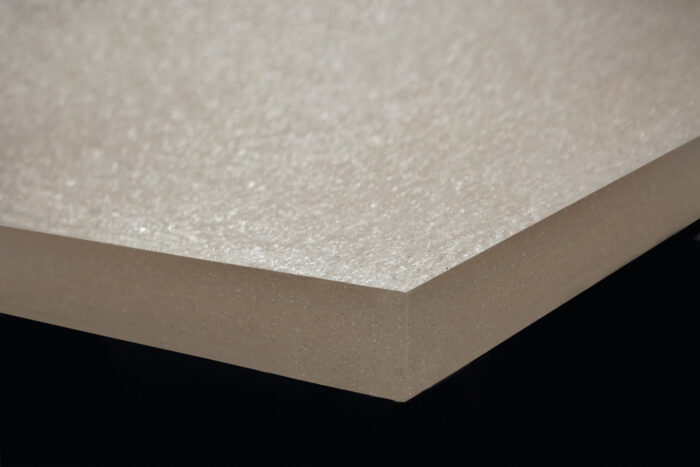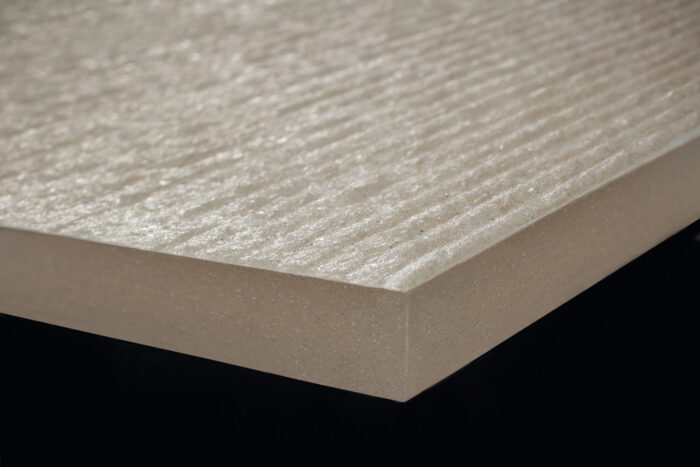 Multi-Surface covering
Its tonality adds a controlled and very natural visual impact at the same time.
It is distinguished for its very high definition, its level of realism by incorporating terrestrial fossils as well as marine. It´s three different finishes allows for very attractive final design.
As they are available in small format, they offer the possibility of covering all types of surfaces in exteriors and interiors, with a modern thick porcelain texture that reduces breakage and falls due to slipping.