Soft and Natural Reliefs
What would you think of a texture as beautiful as slate and so resistant as to withstand all types of traffic or weather conditions? The PIZARRA collection captivates with its different nuances and details in each of its pieces, its soft and natural reliefs and its 14mm and 20mm thickness that provide great resistance.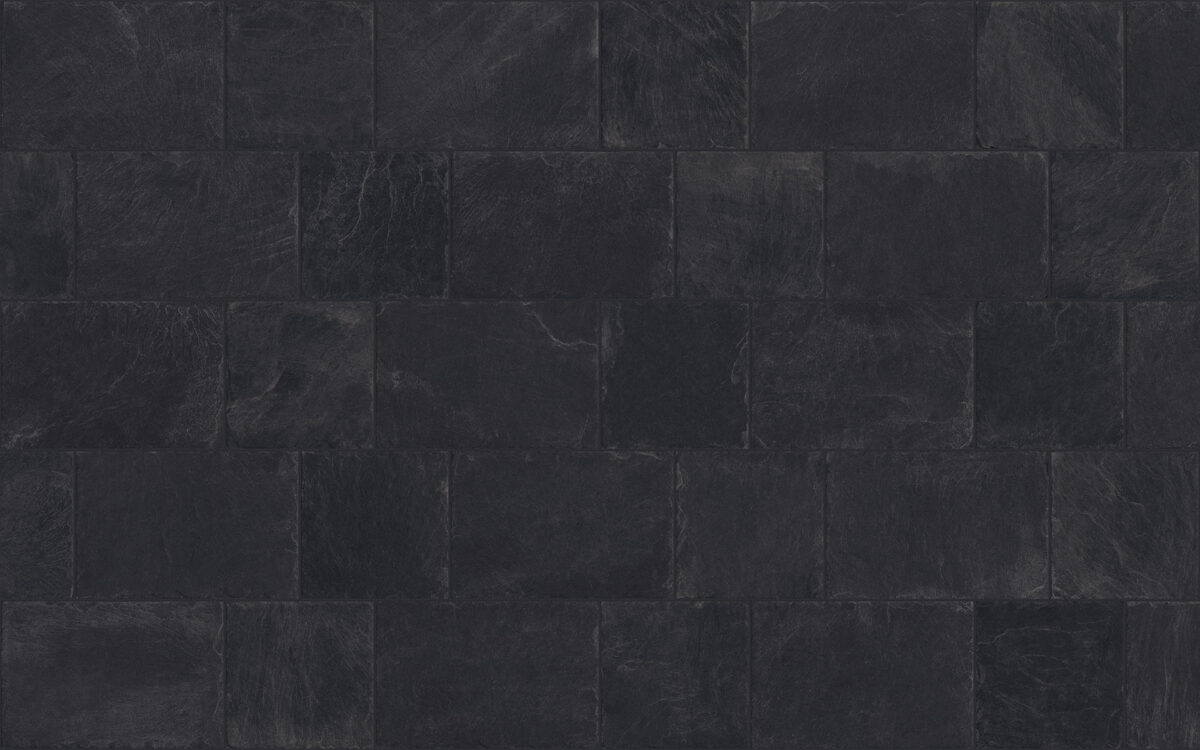 surfaces Versatile
Available in two formats that can be combined with each other to create sidewalks, walkways, public or commercial areas with a modern and very functional look.
Antifreeze and Non-Slip Features
PIZARRA provides maximum durability, it is antifreeze, antislip and has an extensive range of pieces to finish off or condition any type of project.
Create your own style, customise your projects with a functional and safe flooring that gives an original perspective and personality.