perfect tandem Porcelain advantages + Granite beauty
The advantages of porcelain, does not absorb liquids, does not retain dirt, is easily cleaned and needs little maintenance, adds to the beauty of granite in two different formats with TEX relief and non-slip finish.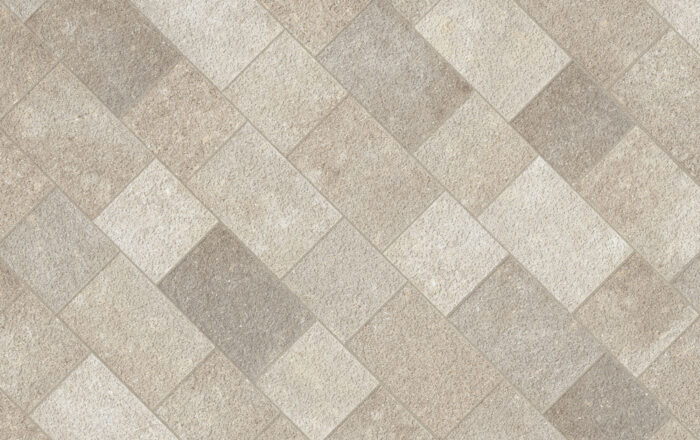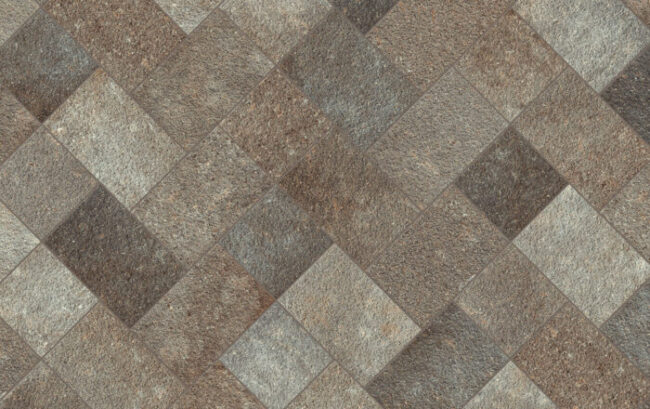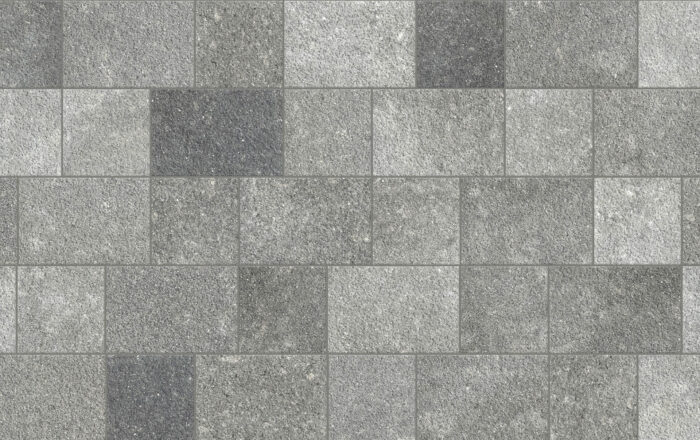 visual impact Detoned Porcelain Tiles
Its three colours: beige, brown and grey will personalise any project in a unique way. Its tonality adds a controlled and very natural visual impact at the same time.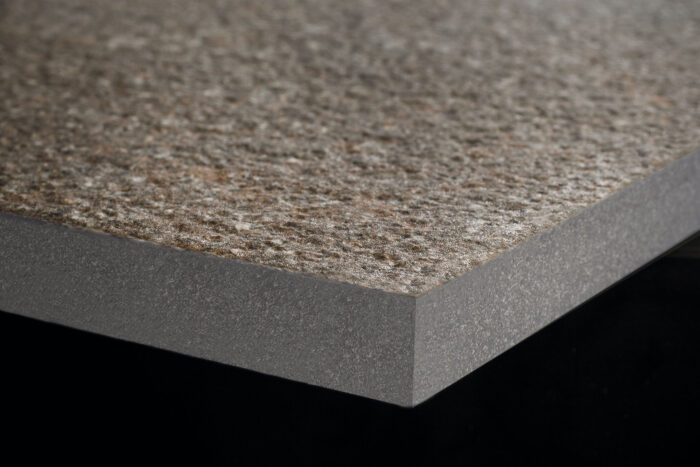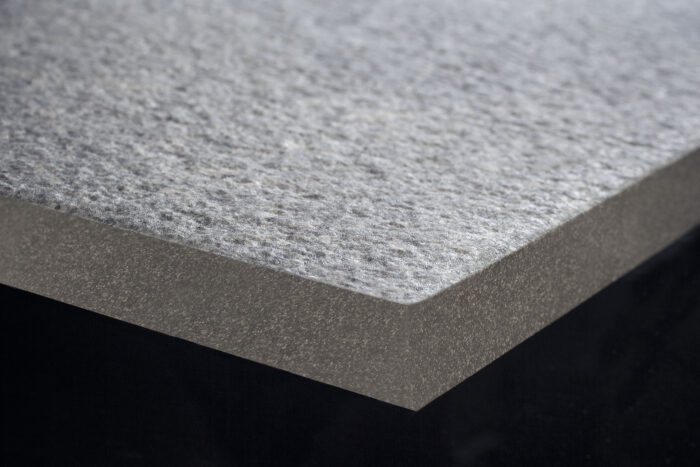 easy installation Aesthetic and visual continuity
PORFIDO creates common areas, industrial pavements, platforms or any project with a 14mm and 20mm porcelain tile that reduces any problem of breakage of pieces by traffic, pedestrian or road traffic.
All the pieces are coloured in all their mass and ready to be installed in an easy and quick way with respect to other materials and products. It improves cementitious compounds and other natural stones that require maintenance or are poorly toned. The PORFIDO collection brings visual and aesthetic continuity to your project.