advantages Easy to clean and Resistant to Stains
Easy to clean and resistant to stains, the SOUL collection does not need specific treatments and requires low maintenance, which makes it the sustainable part of your flooring or project.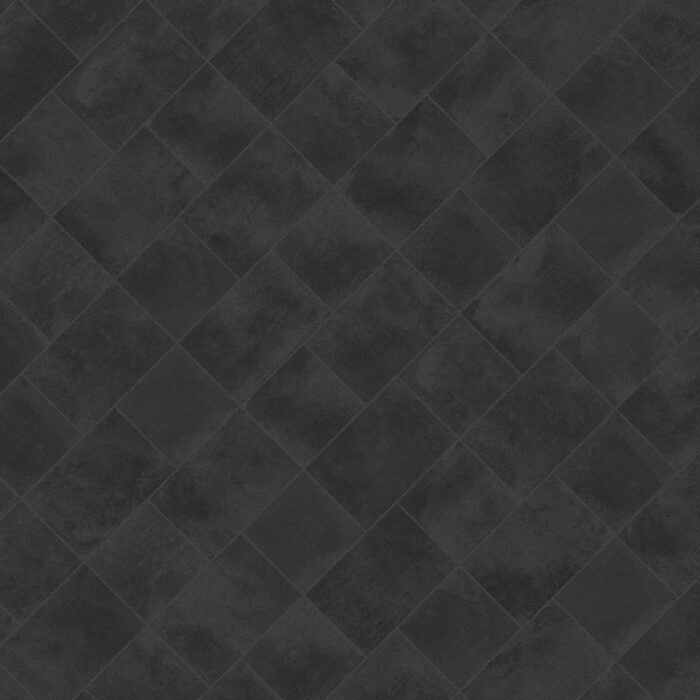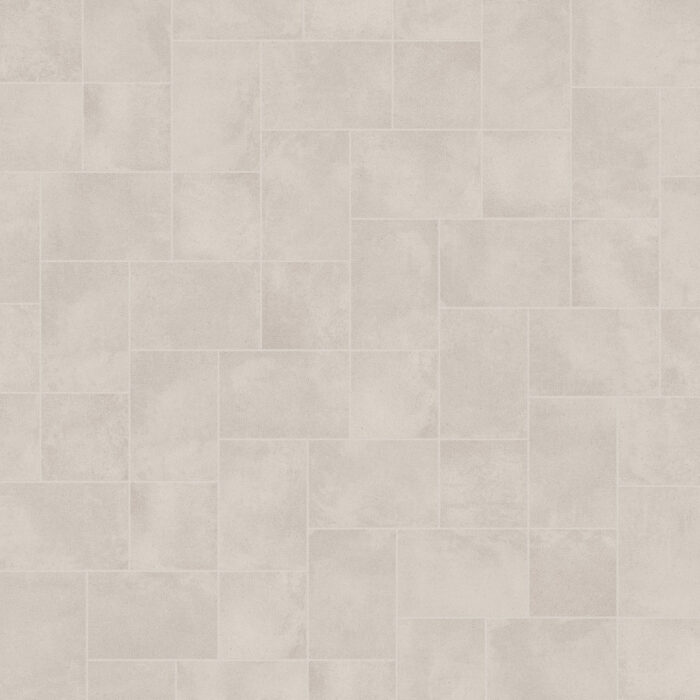 discover the Special Pieces
A wide range of special pieces make it possible to obtain an excellent result in the final finish in your garden, patio, collective area, public space, garage or pool areas.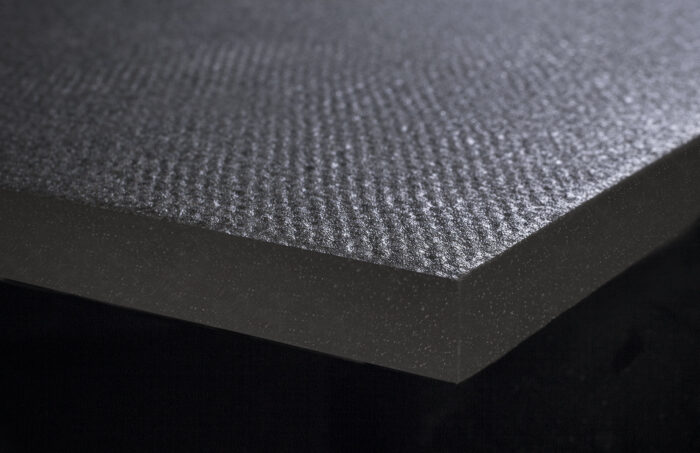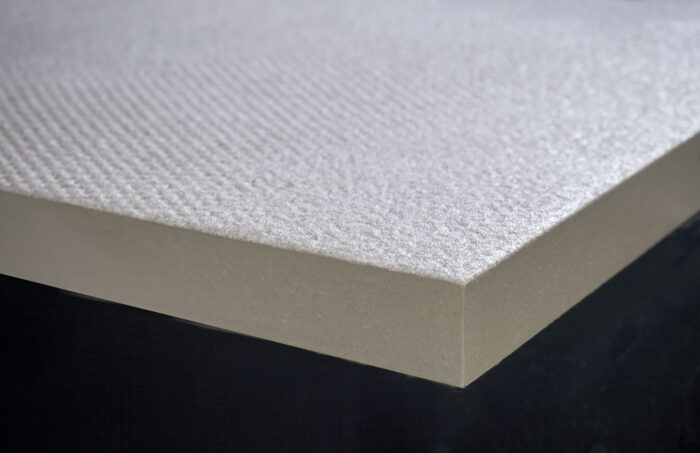 design and functionality in 14mm and 20mm Porcelain Tiles
Available in two colours (Greigle and Black) and with a soft relief that make it the best choice for any avant-garde project that, at the same time, is timeless and accompanies the most current and modern architecture.
Its subtle shine and detail in each piece, together with its 14mm and 20 mm thickness, give each surface a markedly functional and beautiful character at the same time.